You are the
to this web site.
---
Anna Winter and Kristian Binnion Wedding
---
May 1, 2008 at 3:05AM, Evangeline Camille Hudson is born
Weight: 5 lbs 8 oz
Length: 18 1/2 inches

---
Older Picture files
Fishing in Alaska. What a lot of fun. I brought back 100 lbs of fish. The salmon is delicious.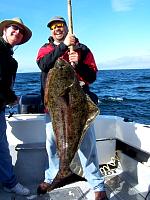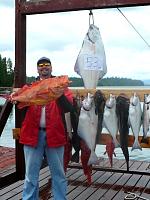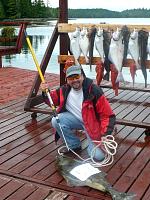 Email address at adam@adamdlhudson.com


This page was last updated on 06/09/11.